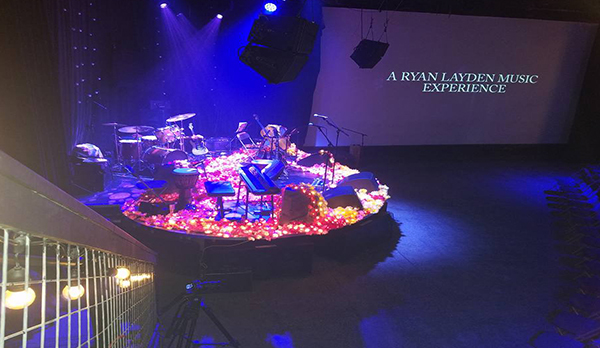 In June of 2016 Ryan's Tangerine creation came to life at the Sekrit Theater with the Mayor declaring it Tangerine day in the city of Austin.  For years Tangerine had every door closed.  Many said that the idea was not achievable.  It was said that Tangerine was too personal.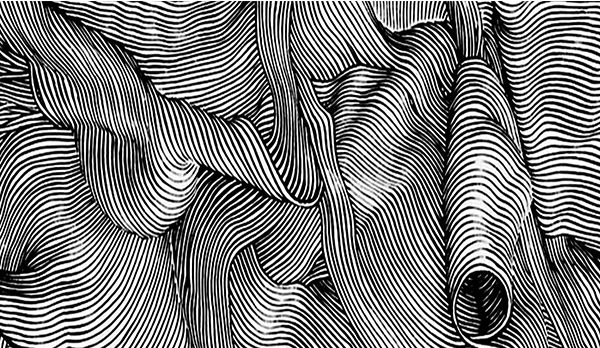 This summer Ryan Layden's New single "Complete's Me" Featuring Jordan Cody will be filmed and released. The Epic Video "Completes Me" Jordan and Ryan are gearing up for the first cinematic collaboration of their careers.  "Completes Me" falls into a new category of Epic Pop.  Two individuals living out the...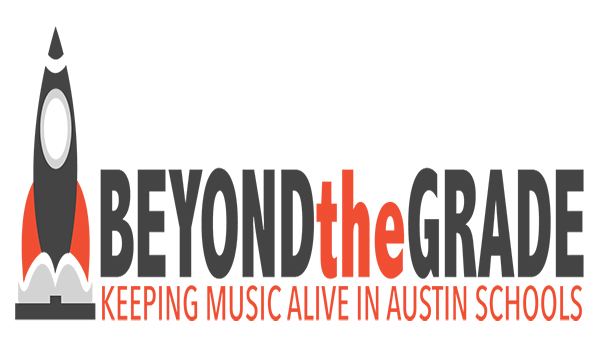 Every year Ryan spends time teaching at elementary schools in Austin.  5-10 years of age, these students are learning more than just notes.  3 hour classes allow the kids to find their place with keyboard, guitar and more.  Learning how to create songs by what they feel and hear inside....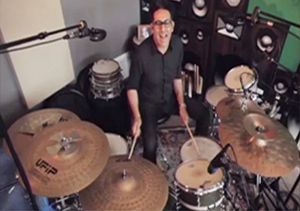 The video below is featuring drummer Ramy Antoun.  You can become very familiar with him at his site www.ramyantoun.com .  One of the amazing things about this drummer is the time he spends helping others in the Austin community obtain their music goals.  Someone with such a resume still has...
In 2013 shortly after Ryan's Grandfather passed away he was moved to create a unique experience.  Project Peace.  Taking funds raised by sales of Ryan's music he raised $1,000 for a random family that was fighting the battle of Cancer.   It took a few months and with $1 donations Ryan...